July 1, 2018, the founding day of the party. In Tongli, Guzhen, the company organized some middle and senior managers to hold the "2018 JTS Strategy Seminar".
Festival. Shifang. It indicates that Jin Taishen will look into the future and set sail again!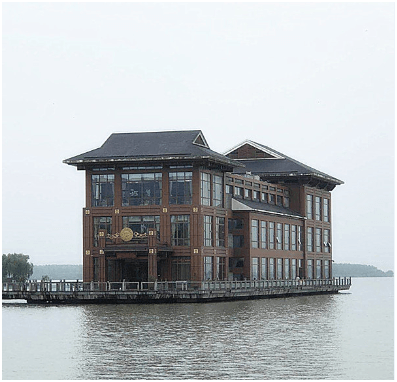 Strategy workshop scene.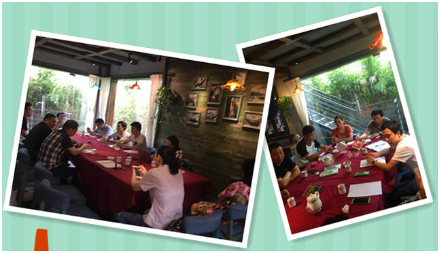 Chairman Lin Jinbiao and General Manager Zhuang Huazhu attended the meeting.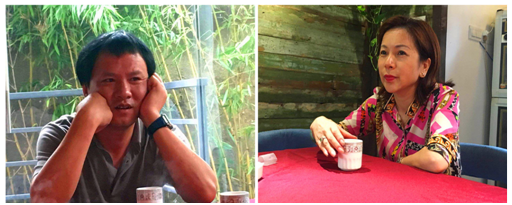 The participants focused on the company's operation and management, focused on the company's future strategic development direction and layout, and actively spoke and offered suggestions.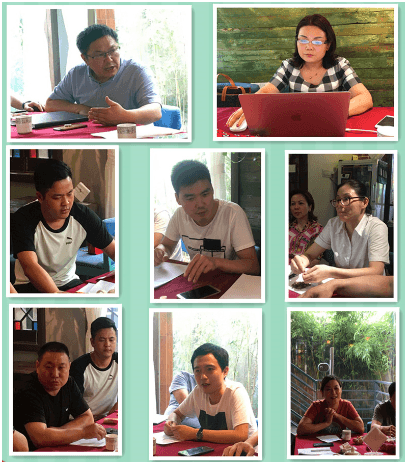 The one-day meeting is only a "breakthrough" for the company's strategic decision-making. The purpose is to guide the management team to make in-depth research and thinking around adapting to changes in the external environment, building and strengthening the company's core competitiveness, and laying the groundwork and preparations for the next step to formally formulate the company's development strategy.